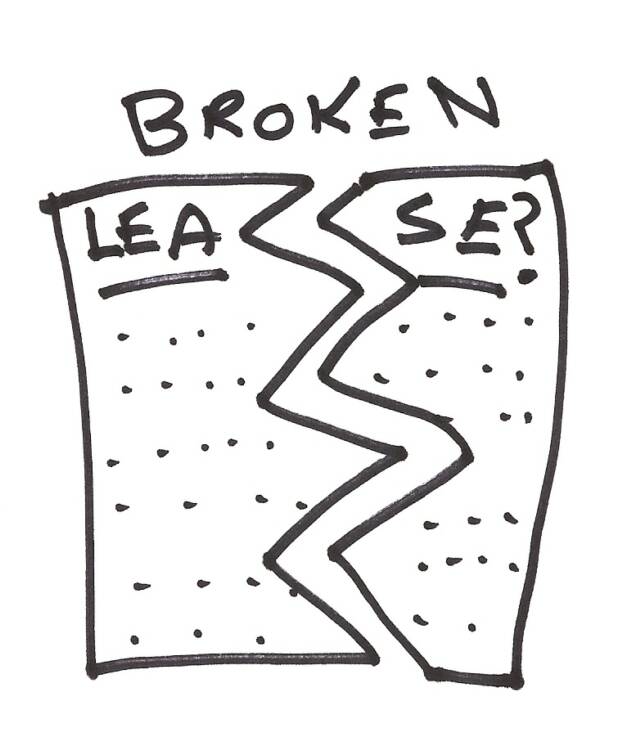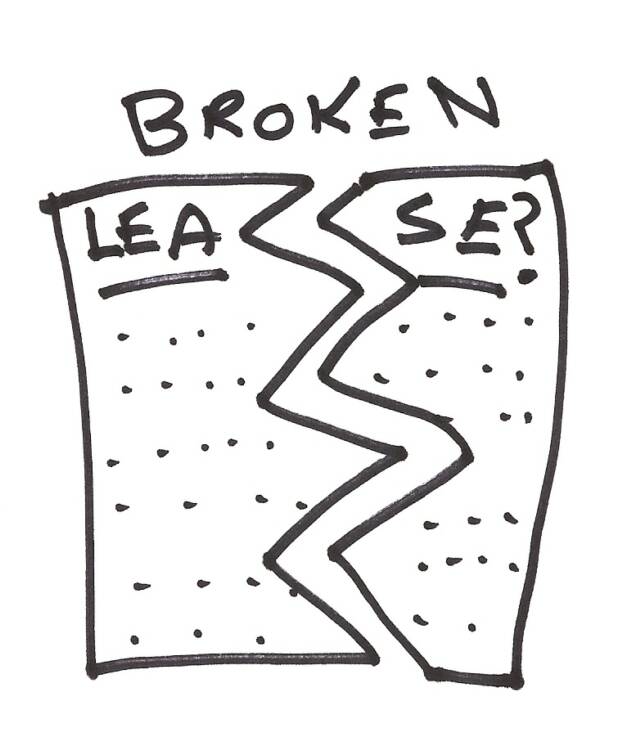 We will quickly search all the known and unknown (unknown by other apartment locators) to find the BEST FIT FOR YOU! Our FREE Apartment Locator service combined with the experience in dealing with issues such as BROKEN LEASES,  EVICTIONS,  BAD CREDIT make us the BEST CHOICE FOR YOU!

Please enter as much info as possible and we will contact you as quickly as we can!

                             We will never sell or distribute your info to anyone.

Do you have a Broken Lease or Eviction?

PLEASE list each Broken Lease or Eviction & approximate DATE & approximate money owed.

The more information you give us the BETTER WE CAN HELP YOU!

Do you have at lease 6 months apartment rental history since your broken lease?

What is your VERFIABLE gross monthly income (before taxes)

Pets?

How many, Size, Weight & Breed?

How soon do you NEED to move in?

SPECIAL SITUATIONS, Criminal history, other?

Name, Phone & Email required

          FOR FASTEST HELP CALL 

                  (512) 291-7368

        Apartments HERE!