Broken  Lease Specialist!


Austin apartments broken leases, Austin apartments broken lease or BAD Creditor evictions, the Broken Lease Specialist will help! We work with broken leases and lease with Austin apartments, Round Rock apartments, Pflugerville apartments, Leander apartments & Cedar park apartments, looking for a no credit check apartment? All apartments check credit but some work with almost any situation.

Broken Leases, bad credit or evictions can make your apartment search almost impossible, UNLESS you are using the BROKEN LEASE SPECIALIST! We have been specializing in Broken leases, bad credit or evictions for years! If you want the straight truth and not a load of bull, if you want to be called back and not forgotten or hung up on when you disclose your rental problem, if you want the Best Austin apartment locator service you can get....then call the Broken Lease Specialist at

  Here is the STRAIGHT TRUTH!

                                     We can help MOST people DEPENDING on

1.  Income - Normally you need 3 times the rent to qualify, some properties less, some more.

2.  How long it been since the issue, Some need 1 year, some will work with less.

3. Have you rented since the broken lease? Some apartments require apartment rental history or verifiable rental history through a property management company, not a friend, some do not!

4. How much do you owe? Some places will work only if you owe less than $1500 or some do not care how much you owe!

5. And sometimes its just who you (or WE) know!

6. Are you willing to come into my office? I need to know you are serious, I don't give out names on the phone, I DONT WANT other apartment locators to know what I know.

7. Are you working with other locators? My time is valuable and I can not waste it if you are working with multiple apartment locators, if you are with the best (Apartments HERE!) you don't need the rest!

You can see its not so clear cut to the average person looking for a place to live where to go!

If you choose to go it alone, expect to lose many application fees in the process. This can get very expensive! If you choose to work with an apartment locator that does not SPECIALIZE in BROKEN LEASES, expect to waste time, money & to get very frustrated,

We have Apartments in Round Rock, Pflugerville, North Austin, East Austin, South Austin and MORE that will work with a broken lease, bad credit or an eviction!

          Below are a few of the actual properties that will work with a broken lease or eviction!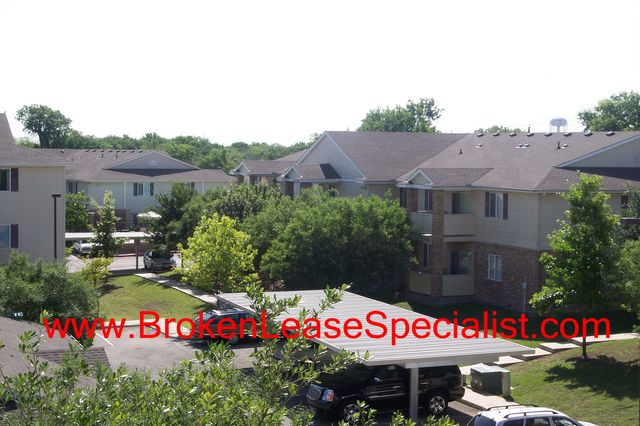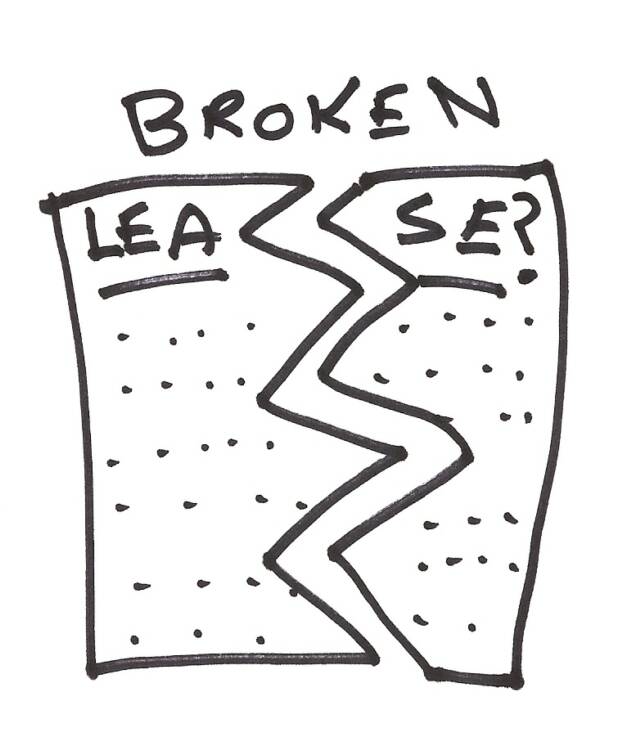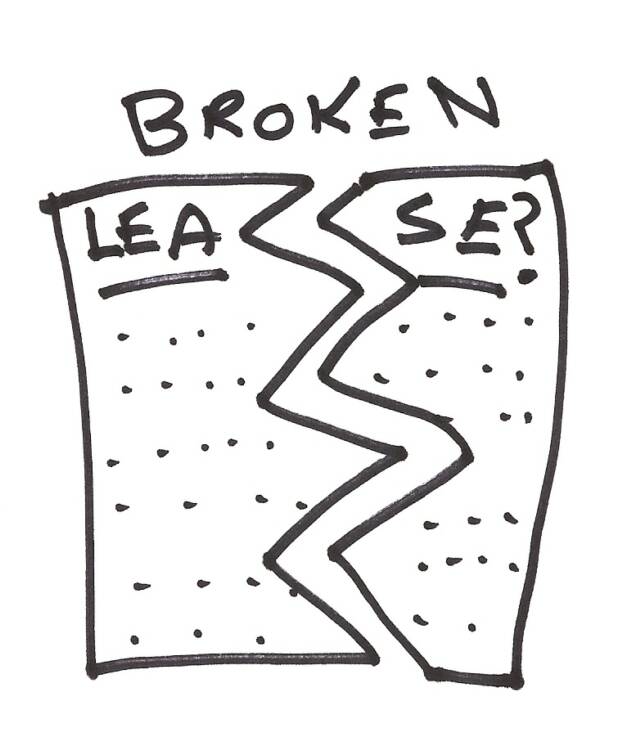 We may ask if you have a BROKEN LEASE - but what we REALLY MEAN is,

      DO YOU OWE - ANY PROPERTY, ANY MONEY for ANY REASON?

1. Did you left something in your old apartment they had to dispose of? (furniture,items in the frig, even bags of trash)

2. Did you stay all the way to the end of your lease and then moved out without giving the proper notice you  didn't know your lease contract required 30-60 days notice?

3. Was there possibly some damage to the apartment that you didn't realize? (hole in the wall, excessive nail holes, carpet damage etc?)

4. Did you move out because you felt like they didn't maintain the apartments correctly or you felt it wasn't safe for what ever reason? Maybe even a valid reason but the laws have to be followed.

5. Did you tell the leasing office that you wanted to move out early for any reason and they said that it was ok, but you didn't get it in writing?

6. Did you leave the apartment but your room mate stayed and you did not have the property sign you off the lease and the room mate stopped paying or left early or caused damage? Maybe you didn't know they left early.

7. Did a emergency cause you to have to leave to care for someone else or did you get sick and was not able to pay your rent? You may have a very good reason.

8. Did you lose your job and have no choice but to leave early?

While some of these reasons may be very good - CONGRATULATIONS - YOU HAVE A BROKEN LEASE!

     There are ways to legally get out of a lease in some instances, but you must follow the rules!


Please understand, we have years of experience working with issues such as broken leases and bad credit

      WE HAVE OVER 15 APARTMENTS THAT WILL WORK WITH A BROKEN LEASE

We can not post pictures of all of them, some of the properties work only with us and we were asked not to divulge the information to other apartment locating agencies.

                                If you need help, call to schedule an appointment.

                                                 (512) 291-7368

I have Apartments in the Arboretum, in Cedar Park, Round Rock, Pflugerville, South Austin that will accept a broken lease!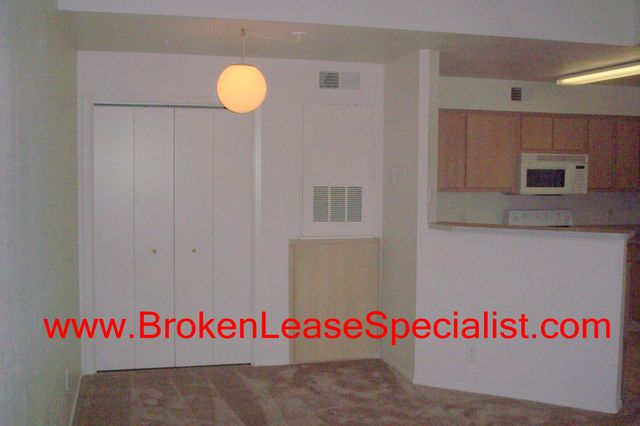 WALK IN'S

  WELCOME

         No

  Appointment        Needed!