Broken  Lease Specialist!


Second Chance Apartments Austin TX - Apartments that Accept Broken leases Austin TX, Round Rock Apartments BROKEN LEASE ACCEPTED, Pflugerville  Apartments BROKEN LEASE OK, Leander Apartments THAT ACCEPT BROKEN LEASES & Cedar Park Apartments that WILL work with a broken lease.

          The only AUSTIN TX BROKEN LEASE APARTMENT FINDER that you need!

On your own, Finding Apartments that Accept Broken Leases Austin TX is not as easy as you would think UNLESS YOU LET US HELP YOU! When you are looking for an apartment on your own you may ask the apartments if they will work with a broken lease and they may tell you they might but don't know till you apply....

                          Then you apply and lose money!

We have many years of experience working with broken leases and bad credit and evictions.

      WE NOW HAVE OVER 28 APARTMENTS THAT WILL WORK WITH AN EVICTION OR BROKEN LEASE.

We cannot post pictures of all of them, some of the properties work only with our office and we were asked not to divulge the information to other apartment locating agencies.

                                If you need help, call to schedule an appointment.

                                                 (512) 291-7368

   STOP THE MADNESS! STOP LOSING MONEY!  STOP GETTING DENIED!

                              WE CAN HELP!

       Finding Austin Broken Lease Apartments is what we do!

                                  (512) 291-7368

                                         11011 Research Blvd #200      Austin TX 78759     come talk to us!!!

      FREE AUSTIN BROKEN LEASE APT FINDER  (512) 291-7368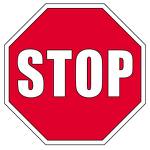 No

  Appointment              Needed!

           Find Apartments that ACCEPT Broken Leases Austin TX

                 Apartment Finder Austin Broken Lease Accepted

YOU DO HAVE OPTIONS! FILL OUT INFORMATION REQUEST TO SEE ALL OF THEM!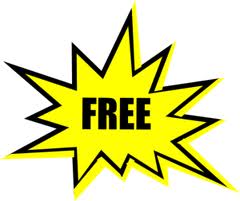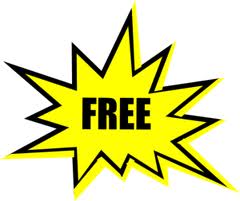 How Soon do you need to move?

Gerneral info, Pets? What kind? How many broken leases? Monthly income? Criminal History? what and when? Anything else?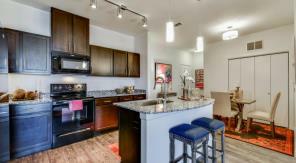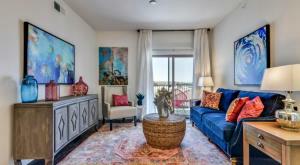 Name, Phone & Email required